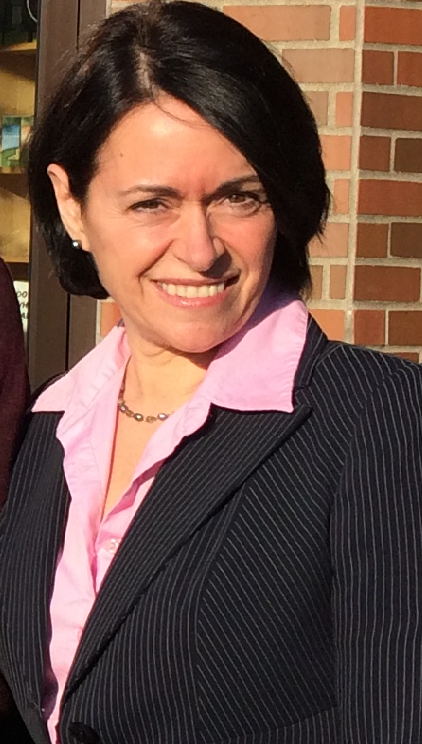 Linda Dagenais, ND
Naturopathic Physician
Welcome to Integrative Health Partners! My name is Linda Dagenais–I am French Canadian, born near Montreal, Quebec in Canada. I received my Doctorate of Naturopathic Medicine from Bastyr University in Seattle, Washington after my undergraduate training at the University of British Columbia in Family and Nutritional Sciences. In addition, I have a business degree from Champlain College in Quebec. In 1993, while seeking a vocation I felt passionate about, my naturopathic physician suggested I consider medicine. After eight years of training and education, I have found the career path that is most fulfilling to me and this community that I am excited to serve.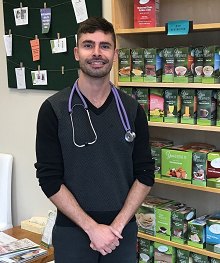 Steven LaBrecque, MPH
Lifestyle Wellness Coach
Steven is a naturopathic medical student at Bastyr University. He received his Bachelor of Science at Central Michigan University. He also received a Master of Public Health degree from Michigan State University. Steven has 3 years of experience as a weight loss coach. Steven works with each individual client to identify weight loss solutions through laboratory blood testing (i.e. food sensitivities, hormones: thyroid, testosterone, estrogens, progesterone, cortisol, insulin), vitamin injections and behavioral counseling. In his free time, Steven enjoys traveling, hiking the Pacific Northwest, meditation and socializing with friends.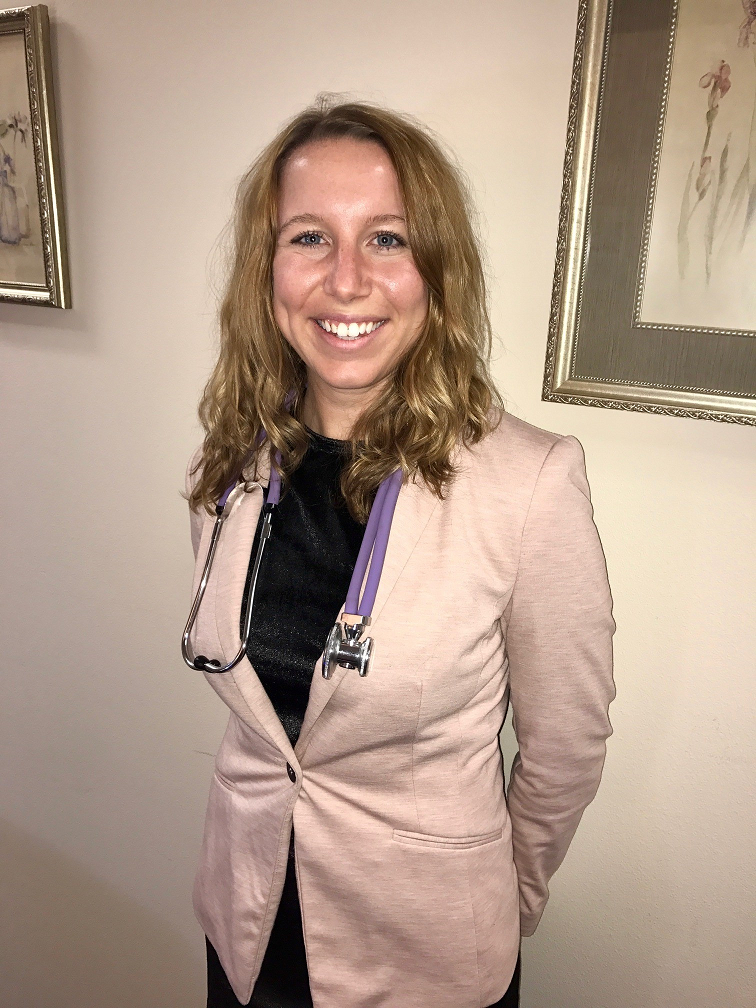 Allison Gawura, CPT
Lifestyle Wellness Coach
Allison is a naturopathic medical student at Bastyr University. She received her Bachelor of Arts at University of Michigan with a focus in Psychology and Women's Studies. Allison is a Certified Personal Trainer with years of experience in individual and group fitness instruction. As a medical student, she is passionate about naturopathic treatment of mental health conditions and women's health. In her free time, she enjoys yoga, running, backpacking, and playing ukulele.
We look forward to working closely with you in your journey to optimal health!