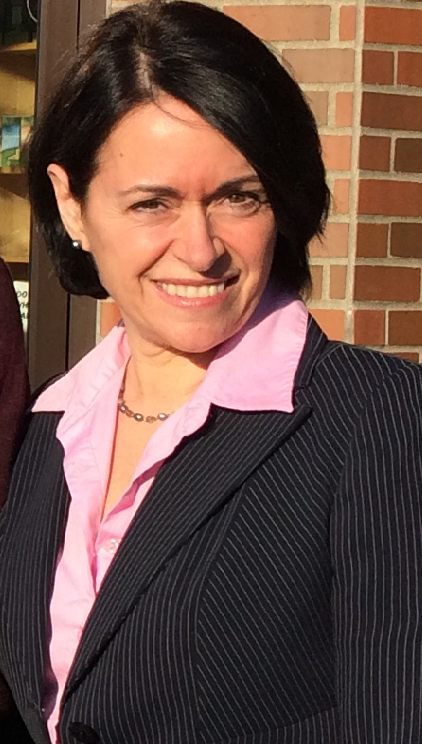 Linda Dagenais, ND
Naturopathic Physician
Welcome to Integrative Health Partners! My name is Linda Dagenais–I am French Canadian, born near Montreal, Quebec in Canada. I received my Doctorate of Naturopathic Medicine from Bastyr University in Seattle, Washington after my undergraduate training at the University of British Columbia in Family and Nutritional Sciences. In addition, I have a business degree from Champlain College in Quebec. In 1993, while seeking a vocation I felt passionate about, my naturopathic physician suggested I consider medicine. After eight years of training and education, I have found the career path that is most fulfilling to me and this community that I am excited to serve.
Page reak
Page break
Page break
Page
Page break
Page
Jessica Chesney Spence, LMP, CPI
TODO BIEN! Wellness Center
Massage Practitioner
Pilates Instructor
To schedule massage please call or email
206-949-4197
todobienwellness.com
(Can provide superbills to submit to insurance for out of network coverage.)
We look forward to working closely with you in your journey to optimal health!