The Ideal Protein Weight Loss Method
The cost of Ideal Protein's comprehensive Weight Loss Method is integrated into each box of food. The value of what you receive in return for your investment in losing weight and improving your health goes considerably beyond the consumption of highly bioavailable, protein-based foods made from quality ingredients.
As an Ideal Protein Dieter at our clinic, among the most significant benefits you'll experience as you progress through the four phases of the method are:
• Weekly one-on-one coaching and ongoing education by an Ideal Protein certified coach
• A program combining proprietary products that have been shown to lower inflammation*
• Exceptional tasting food selections of the highest quality available
• Daily, phase-specific educational videos designed to inspire your weight loss journey
• Exclusive access to a series of cooking videos featuring delicious, easy-to-prepare meal recipes and ideas created and presented by Ideal Protein's resident Chef Verati
• Supervision of your progress on the method by a licensed healthcare provider
• The option to have your progressive results shared with your primary care provider and/or other specialists
• Access to a proprietary web portal (my.idealprotein.com) with an abundance of tools and educational guidance to support your successful journey
• Continued coaching after weight loss as part of The Ideal Lifestyle Approach to Maintenance. This is a two-tiered approach with a structured 12-month stabilization period followed by maintenance to help sustain weight loss and make appropriate changes
Learn More about the Ideal Protein Products Here!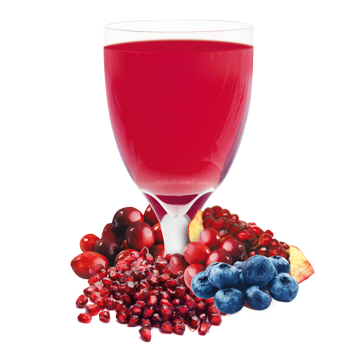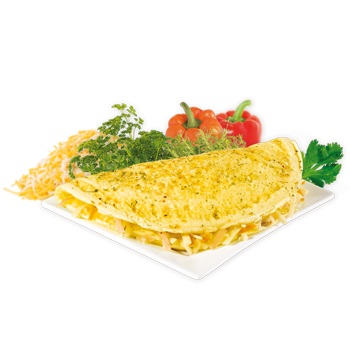 Click Here to Schedule Your FREE 15-Minute Consultation
*Aspirus & Avera Cancer Institute Studies, 2014