A Wide Variety of Salty Snacks, Hearty Comfort Foods and Delicious Desserts…These are Not Your Ordinary Dieting Products
Ideal Protein products are so good, many of our dieters continue to eat them long after they've reached their weight loss goal. Not only do they taste great, but they're a smarter alternative to junk food.
Continuing to eat Ideal Protein foods is a personal choice. You're not required to continue consuming our products indefinitely because the Ideal Protein protocol has a beginning, middle and end. Your Ideal Protein weight loss coach will assist your weight loss through all phases of the diet while teaching you how smarter lifestyle choices. In other words, our program is designed so our dieters not only achieve their weight loss goals, but also learn to maintain a stable weight after dieting.
Each product contains about 20 grams of high biological protein. Since they are high biological value protein foods, your body will assimilate almost all of it. A product serving contains about 90-100 calories. If you wanted to get the same amount of protein from meat serving, you'd have to eat about 300 calories worth of meat.
Ideal Protein foods are the best way to get a maximum amount of protein with minimum calories.
Check Out Our Full Menu!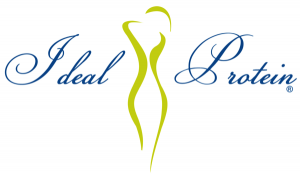 Contact us today and find out how you can get on the path to smarter living.